Property Management Services
Property Maintenance
As experienced commercial property managers, CCS recognizes the primary owners' maintenance goals to sustain visual appeal, maintain and enhance property value, and to perform preventative maintenance. Each of our managed properties has its own individual needs regarding common area upkeep dictated by the collective will of the owners. CCS helps identify those needs and delivers accordingly. We provide options and costs associated with any desired approach and lend our experience during the decision-making process, as well as, make recommendations regarding capital improvements. Our experienced maintenance team is comprised of a Director of Maintenance and three Maintenance Managers to insure that our properties are safe and maintained to the owners' expectations. Each Manager oversees a team of technicians to give each specific property dedicated attention. CCS provides depth at crucial positions within the company. The owners need not be concerned that its operation would suffer a serious setback should a management staff member relocate.
Dedicated single point of contact for your property
Solicitation and arrangement of favorable rates with local vendors.
Substantial inventory of tools
Buffers the owners and tenants from labor requirements, as Colorado Commercial Services employs all staff required to service the property.
Experienced team of technicians with specialties in plumbing, electrical and carpentry
Meet our Director of Maintenance
Frank Lawhead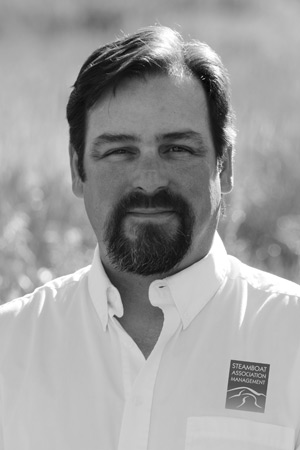 Frank has 20 years in the construction industry as a carpenter and manager of construction crews.
Learn More